Spring Feeling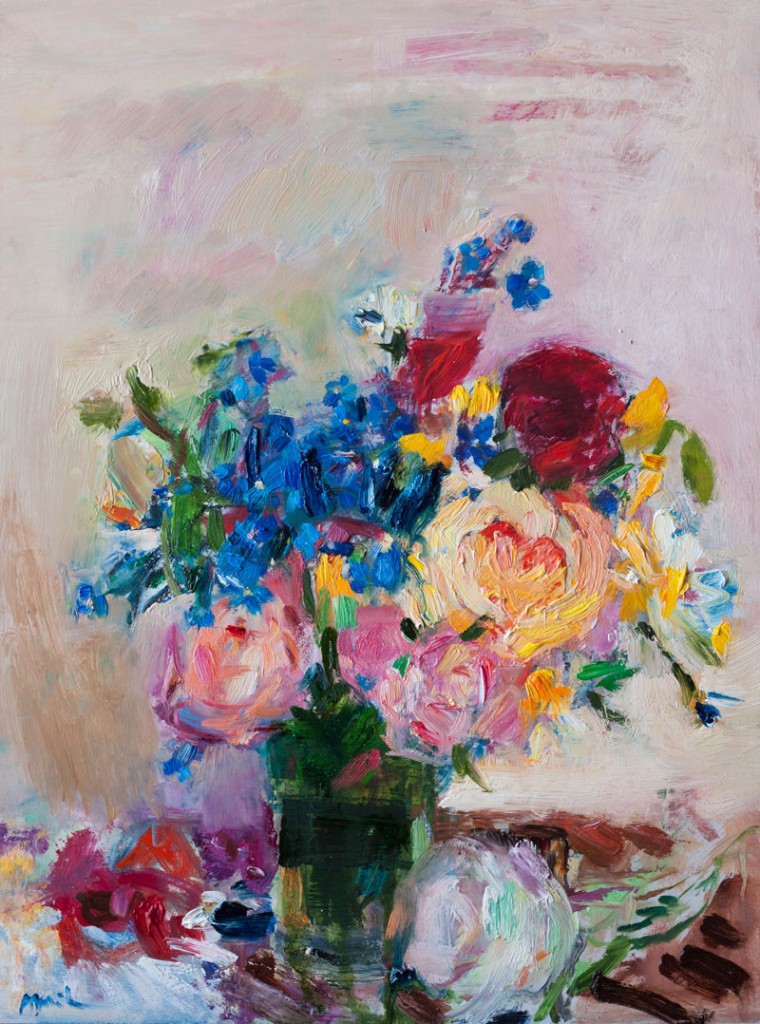 Spring Feeling
Oils on hardboard | 40 × 30 cm | app. 16 x 12 inches
It´s time for tender and bright spring flowers 🌿🌷🌺 Celestial blue wild flowers, pink and white garden roses, poppies and daisies… a sweet little arrangement.
¨Spring Feeling¨ is a soft poetic artwork, painted from life with much love and care.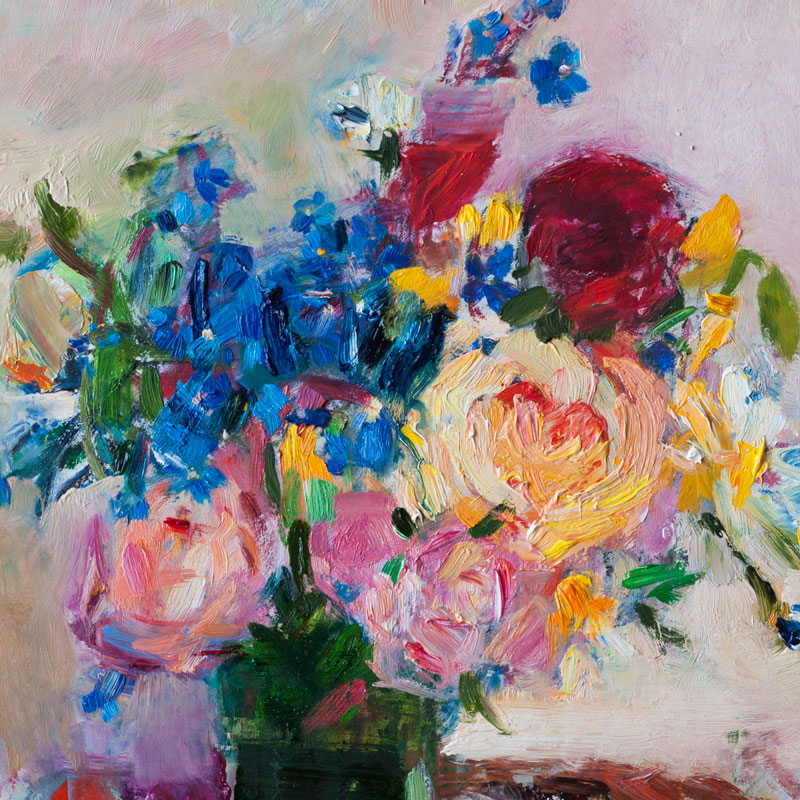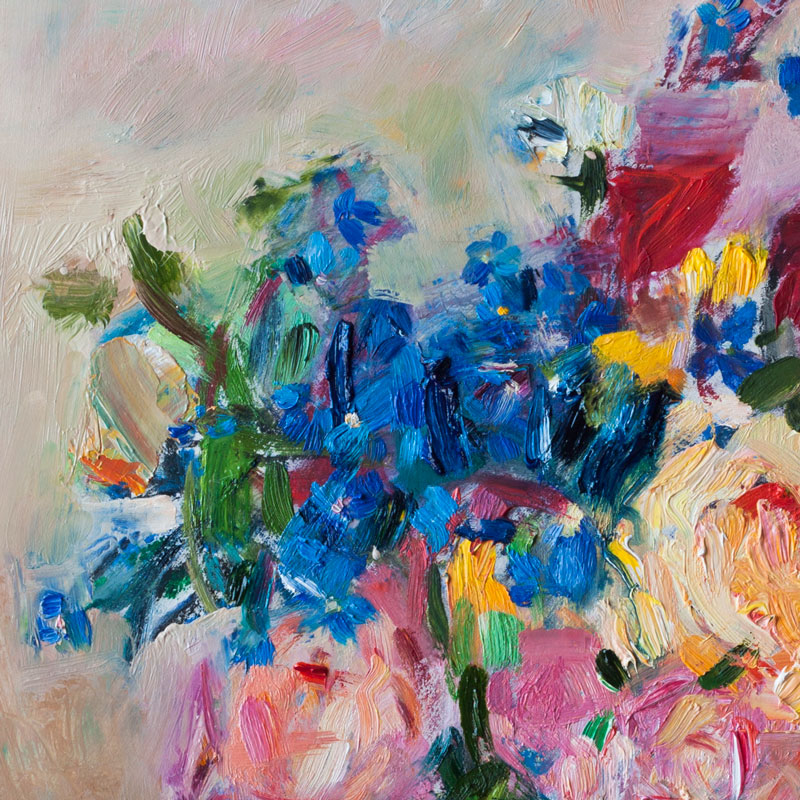 Purchase on Etsy
Purchase Giclee Fine Art Print from this Painting
♥♥♥ Thank you so much for viewing my art!
Tagged