Storm Wind & Rough Sea at Dawn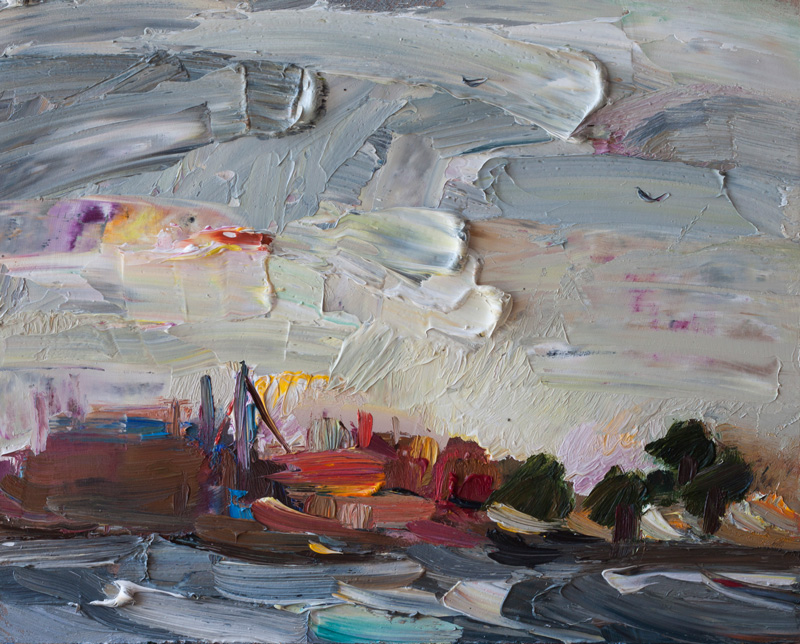 Storm Wind & Rough Sea at Dawn
oil on board | 24 × 30 cm | 9.6 x 11.8 inches
"Storm Wind & Rough Sea at Dawn" is one of the artworks in my series of Mediterranean Plein Air Seascape Oil Paintings.
I was so lucky to have a perfect stormy weather to paint that morning in the marina. I loved those enormous storm clouds, steely grey rough sea and dramatic lighting.
This is an impasto painting, I used palette knives and stiff bristle brush to give the artwork a sense of texture.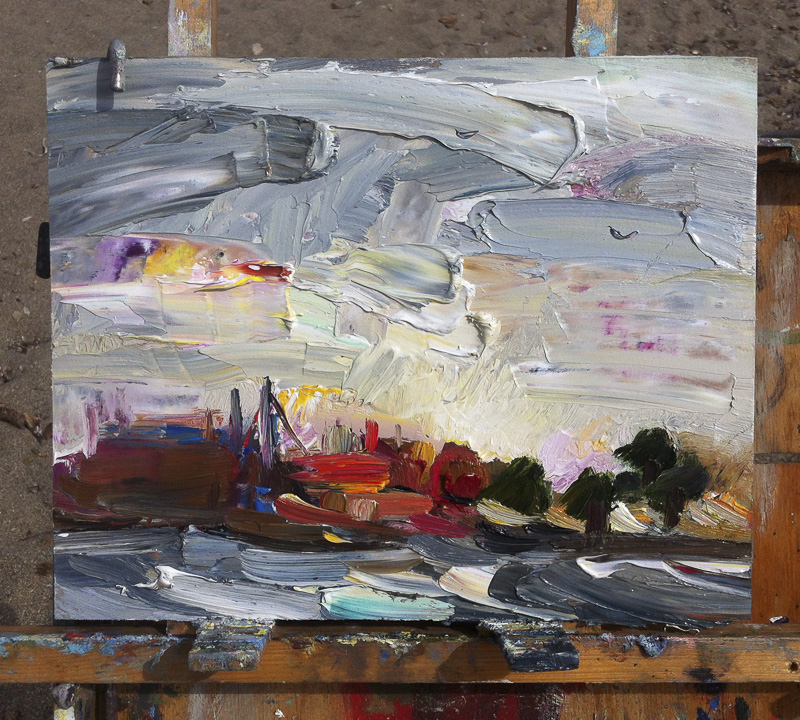 Scene View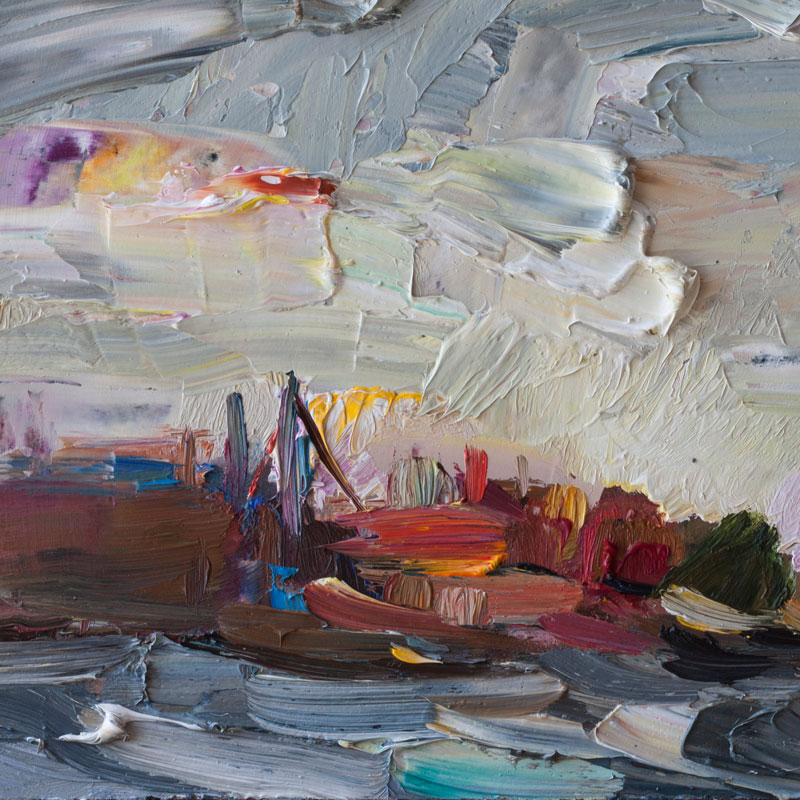 Detail View
Purchase on Etsy
Purchase Giclee Print from this Painting
♥♥♥ Thank you so much for viewing my art!
Tagged