Morning Seafront, White Clouds and Boats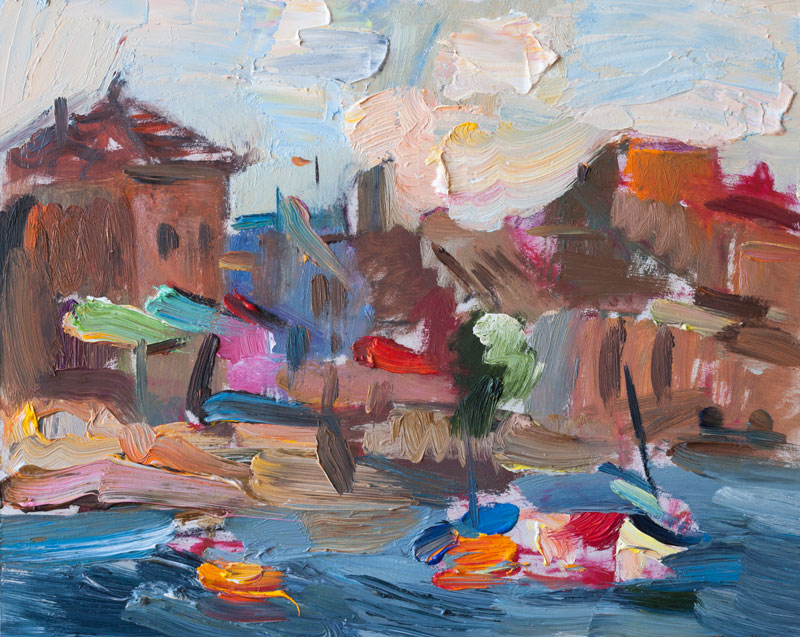 Morning Seafront, White Clouds and Boats
oil on board | 24 × 30 cm | 9.6 x 11.8 inches
I painted this view of the Cabo de Palos Seafront in the early hours of a July morning. There was a fresh breeze and white clouds moved quickly across the blue sky. I loved small red and orange boats swinging on the waves and the cheerful summer cottages with colorful awnings.
I used wide bristle brushes to make broad, bold strokes and add texture and moving to the painting.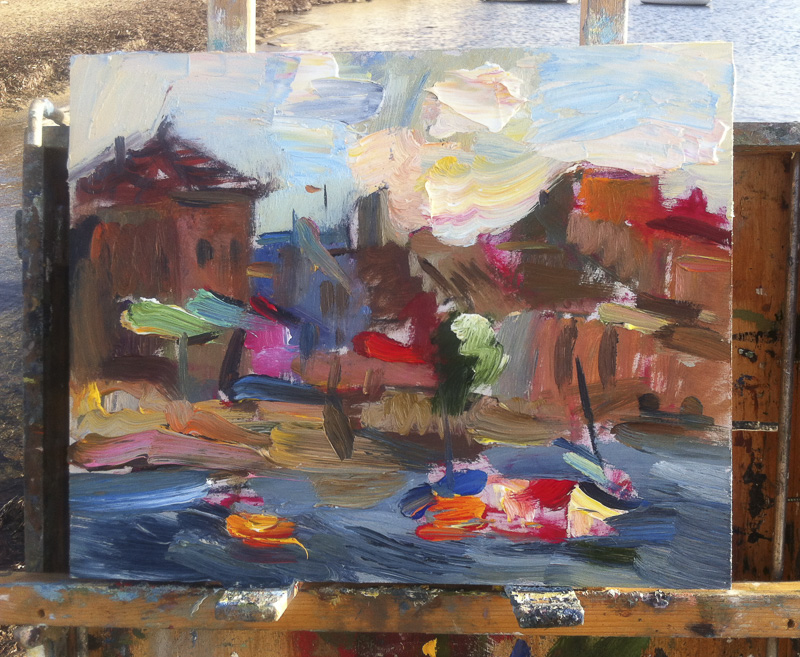 Scene View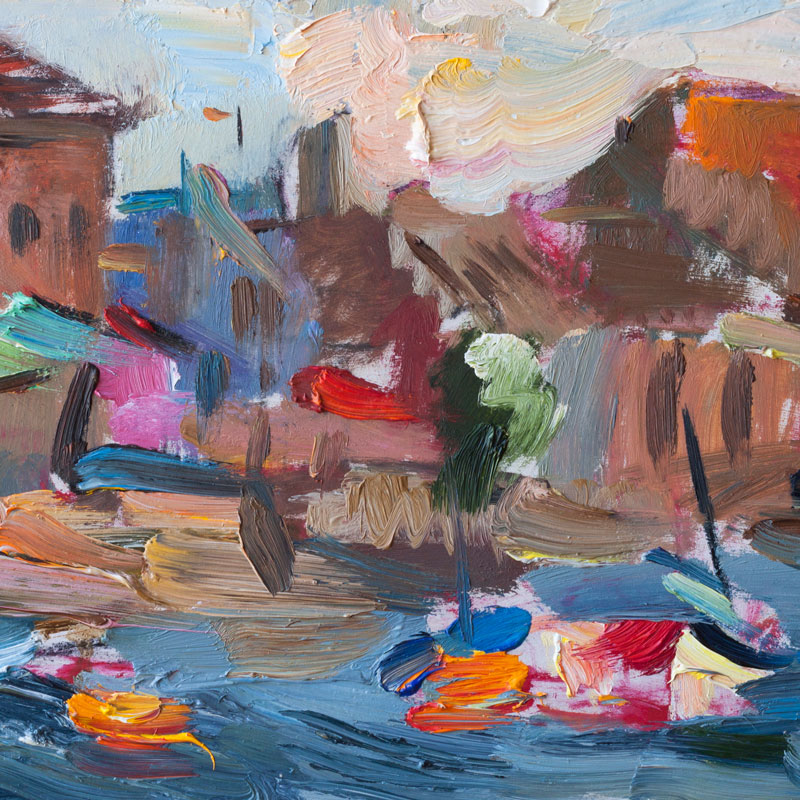 Detail View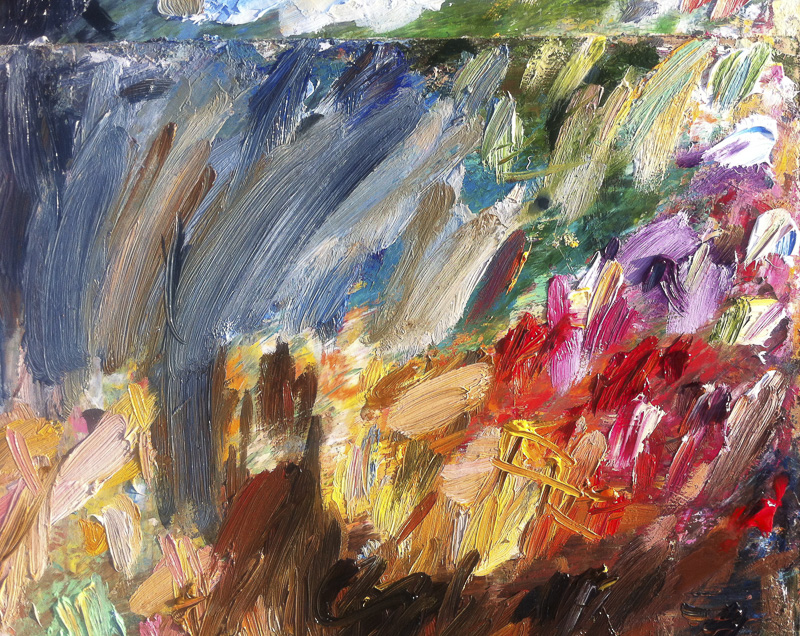 Palette
Purchase on Etsy
♥♥♥ Thank you so much for viewing my art!
Tagged