Segovia: Autumn Landscape (SOLD)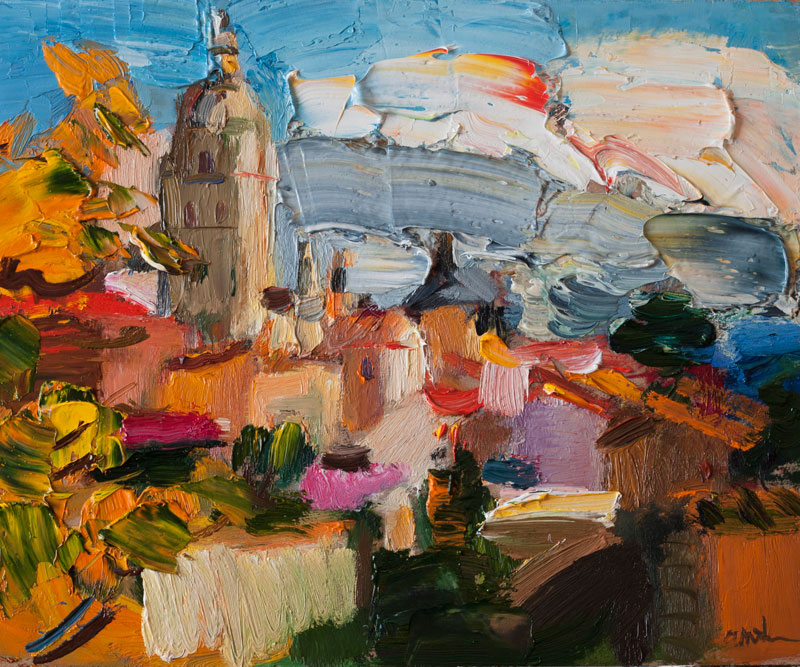 Segovia: Autumn Landscape
oil on board | 24 × 29 cm | 9.6 x 11.4 inches
This is one of the small landscape studies, painted in my studio. I took a photo of this autumn scene a few years ago on my trip to the north of Spain and finally painted it this winter.
I liked the lines of the beautiful 16th century Segovia Cathedral in the background and the visual rhythm of the old building around. But most of all I liked all those fiery colours of the autumn trees: deep yellows, red and orange tints. They looked really pretty against the bright blue sky with cumulus white clouds.
I was rather playful with the brushwork in this piece, using informal brush strokes and palette knives to create an expressive impasto oil painting.
It´s a colourful, vivid artwork, app.10×12 ″ on 1/8″ gesso hardboard.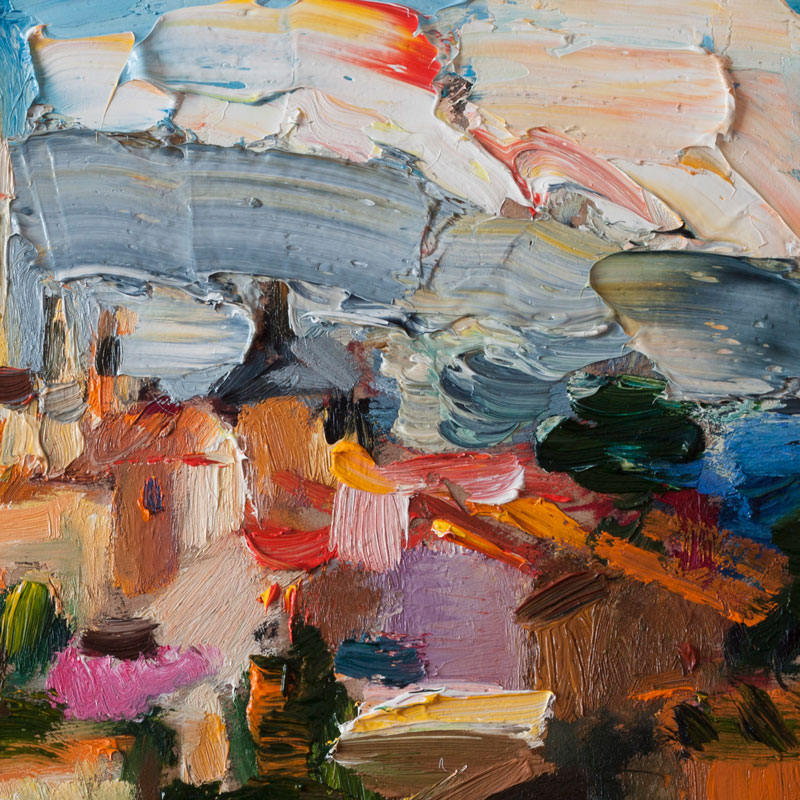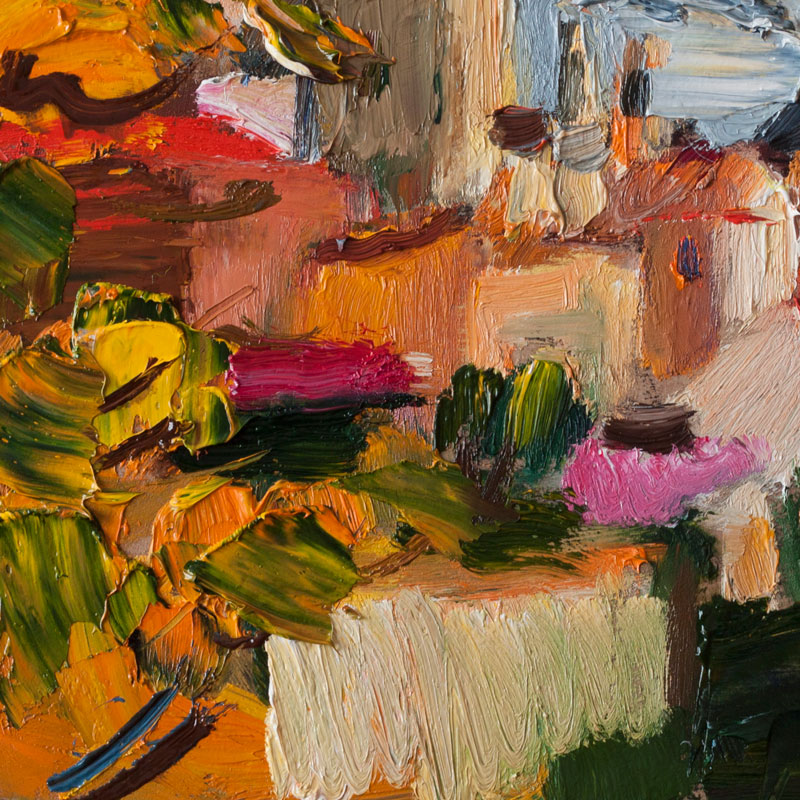 Detail Views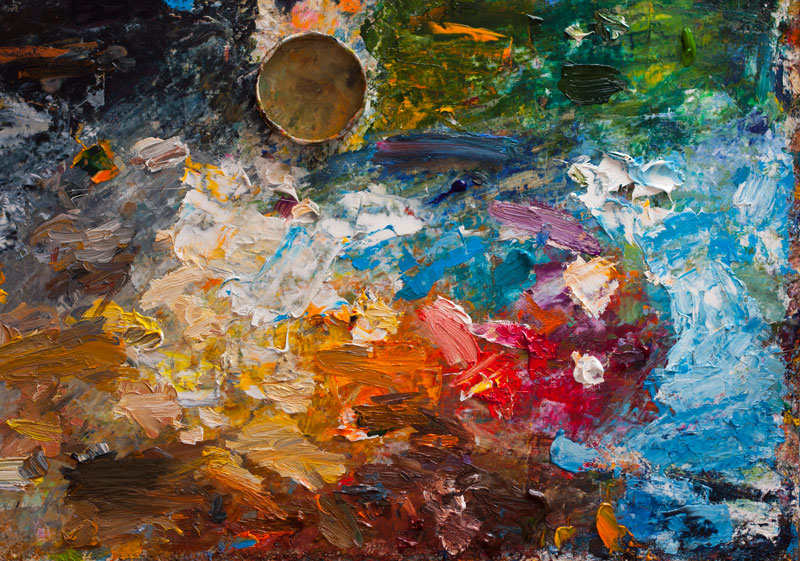 Palette
Purchase Giclee Fine Art Print from this Painting
Thank you so much for viewing my art!
Tagged